Mist free mirrors – simple and easy with mirror heating
With each easily mountable mirror heating is always the mirror fog-free and ready to use!
Mirror heating is quite simple to install. The adhesive side is pressed toward the center of the backside of the mirror bagside. The cable is connected to a contact or to the light.
Operating costs are quite minimal, about 5 cent per hour. A very low price to have the comfort of a fog-free mirrors give.
This simple and inexpensive product has been used by the world's largest hotel chains over the years. The product gives the bathroom a little extra luxury and comfort at an affordable price.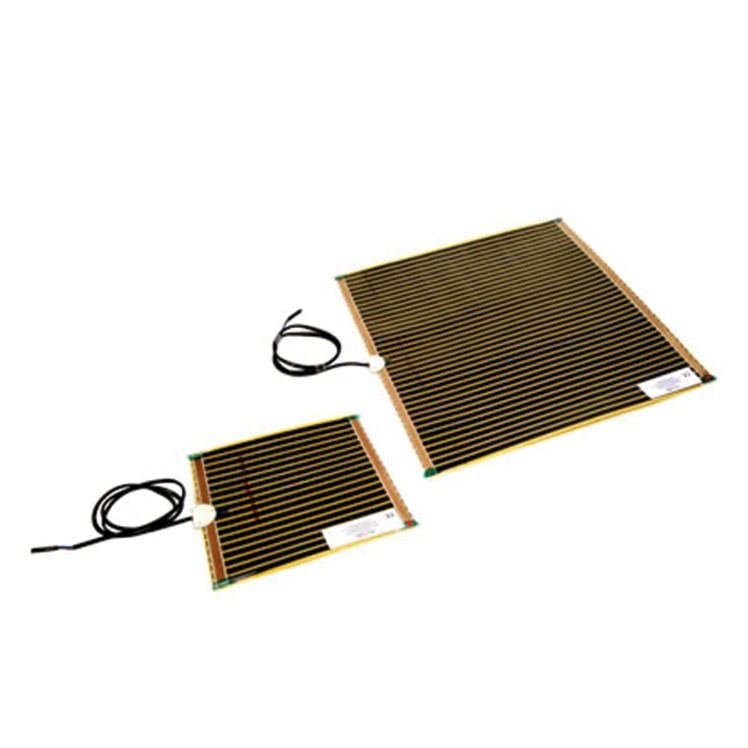 The table shows the standard sizes we stock. Other sizes depending on the amount produced specifically.
| Product Nr. | Power Watt | Dimensions in mm |
| --- | --- | --- |
| DM10 | 15 | 252 x 2774 |
| DM20 | 30 | 574 x 274 |
| DM30 | 50 | 519 x 524 |
| DM40 | 105 | 1004 x 524 |
On average it takes just a few minutes to heat a mirror so fogging is avoided..
Wasted time and wipe the mirror after bath avoided! In many cases also extended mirror life.
Can be installed on all mirrors regardless mirror hanging method.